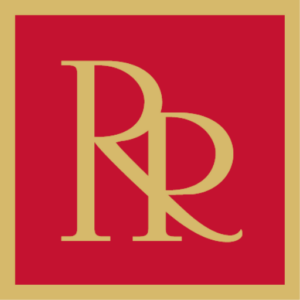 RUTHERFORD RANCH
PURELY NAPA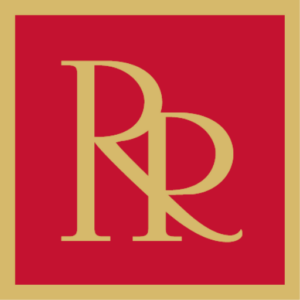 RUTHERFORD RANCH
PURELY NAPA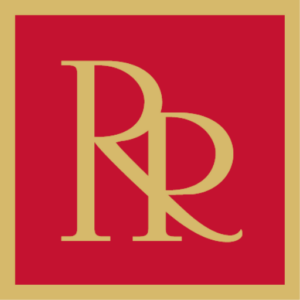 RUTHERFORD RANCH
PURELY NAPA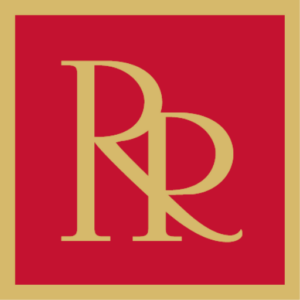 RUTHERFORD RANCH
PURELY NAPA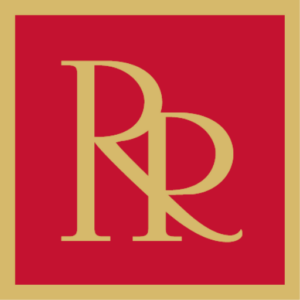 RUTHERFORD RANCH
PURELY NAPA
Three generations of family committed to 100% sustainable viticulture and the crafting of wonderful wines.
The Winery, Estate Vineyards and Tasting Room are located in the renowned Rutherford appellation on the Silverado Trail South, in world known, Napa Valley.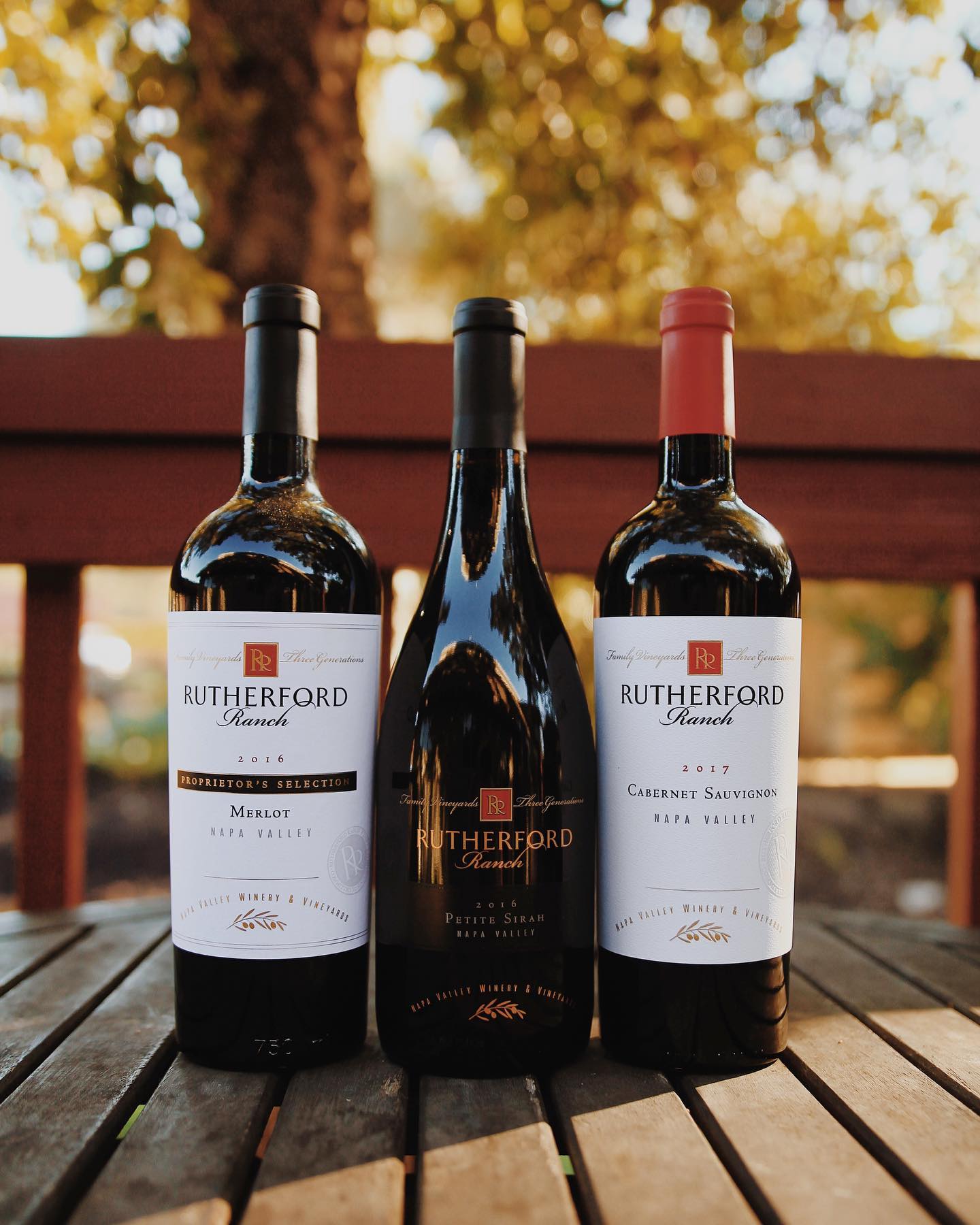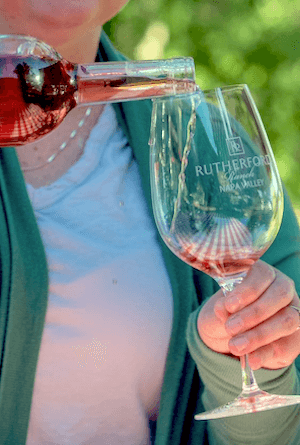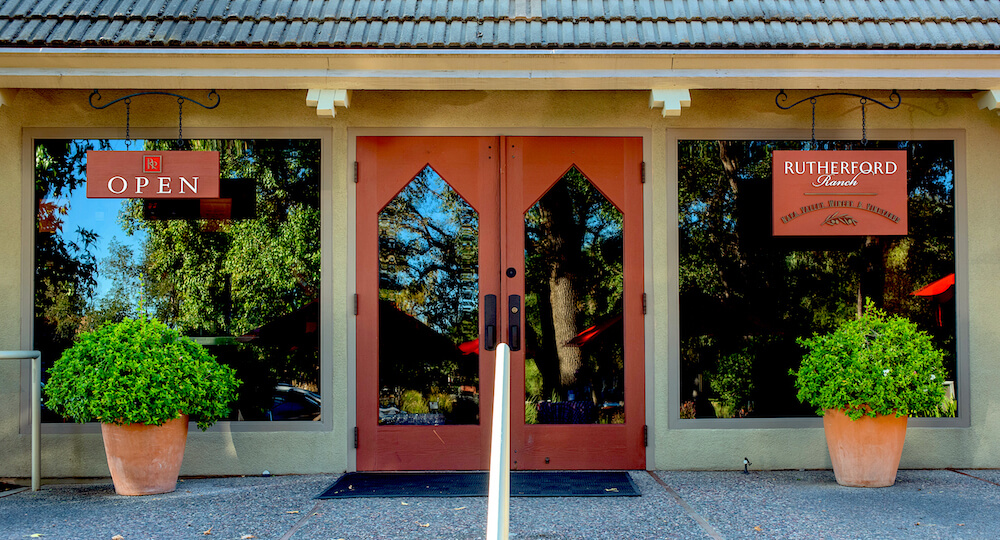 We're ready to welcome you to our family-owned winery in the heart of beautiful Rutherford. Experience the distinct character of our small production Reserve and Estate wines only available from the winery.
A family devoted to practices and concerns that extend beyond our vineyards.
Sustainability ensures long-term health of the entire ecologicalsystem by promoting and maintaining the biodiversity of plants and animals, conservation of natural resources and supporting the viability of the agricultural community for generations to come.
Experience the artistry of handcrafted wines from our premium vineyards, showcasing the essence of our region's terroir. Discover a diverse selection of exquisite wines, perfect for both connoisseurs and newcomers.